We are closed Sunday, December 31st, for the New Year holiday! We hope everyone has a safe and happy New Years. We look forward to seeing you in 2018!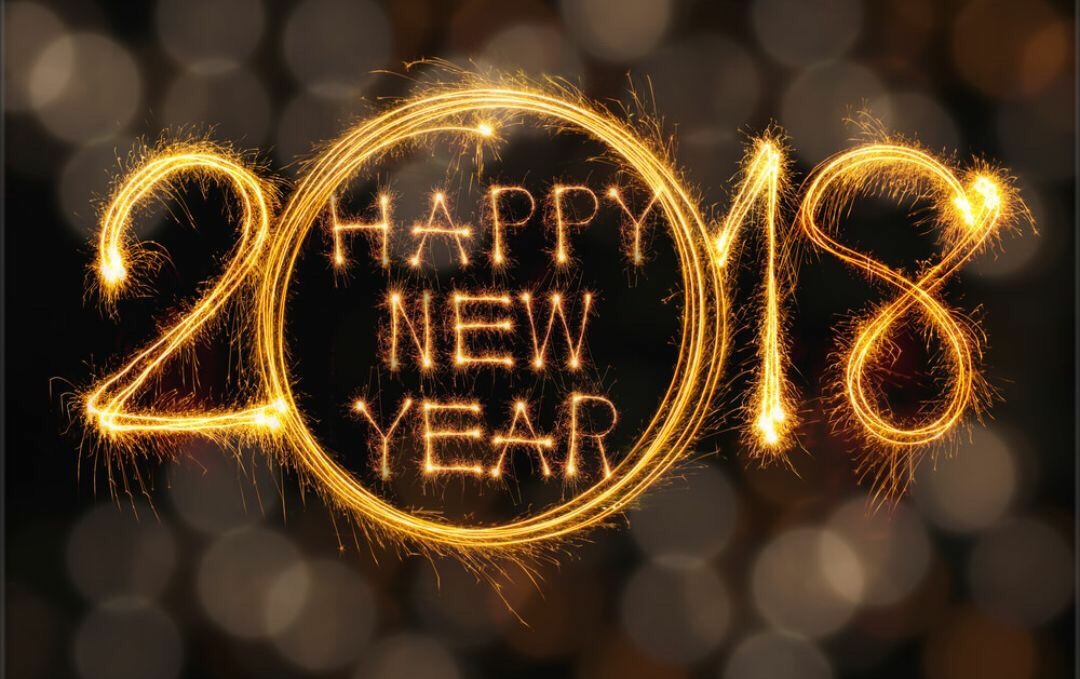 We are closed today, Nov. 23rd, to celebrate with friends and family. We will reopen for our Friday night skate tomorrow, 7-11 pm!!!
We are closed to celebrate Labor Day with our family and friends as we bring the summer to an end! We will be OPEN Tuesday and Thursday 6:30 to 8:30 pm for Family Skate Night.
Happy Labor Day!!!
We will be skating this Thursday 10am -3 pm! Admission and skate rental is $5 (add playground for only $1 more).
We are celebrating with our fathers! Please visit us during our next session on Thursday, 6:30 – 8:30.
Monday, April 3rd* 1 pm – 4 pm
Tuesday, April 4th 6:30 pm – 8:30 pm
Wed, April 5th* 9 am – 12 pm
Thurs, April 6th 9am – 3pm*, 6:30-8:30 pm
Friday, April 7th 7 – 11 pm
Sat, April 8th 2 – 10 pm
Sun, April 9th 2 – 5 pm
*Must be accompanied by an adult.